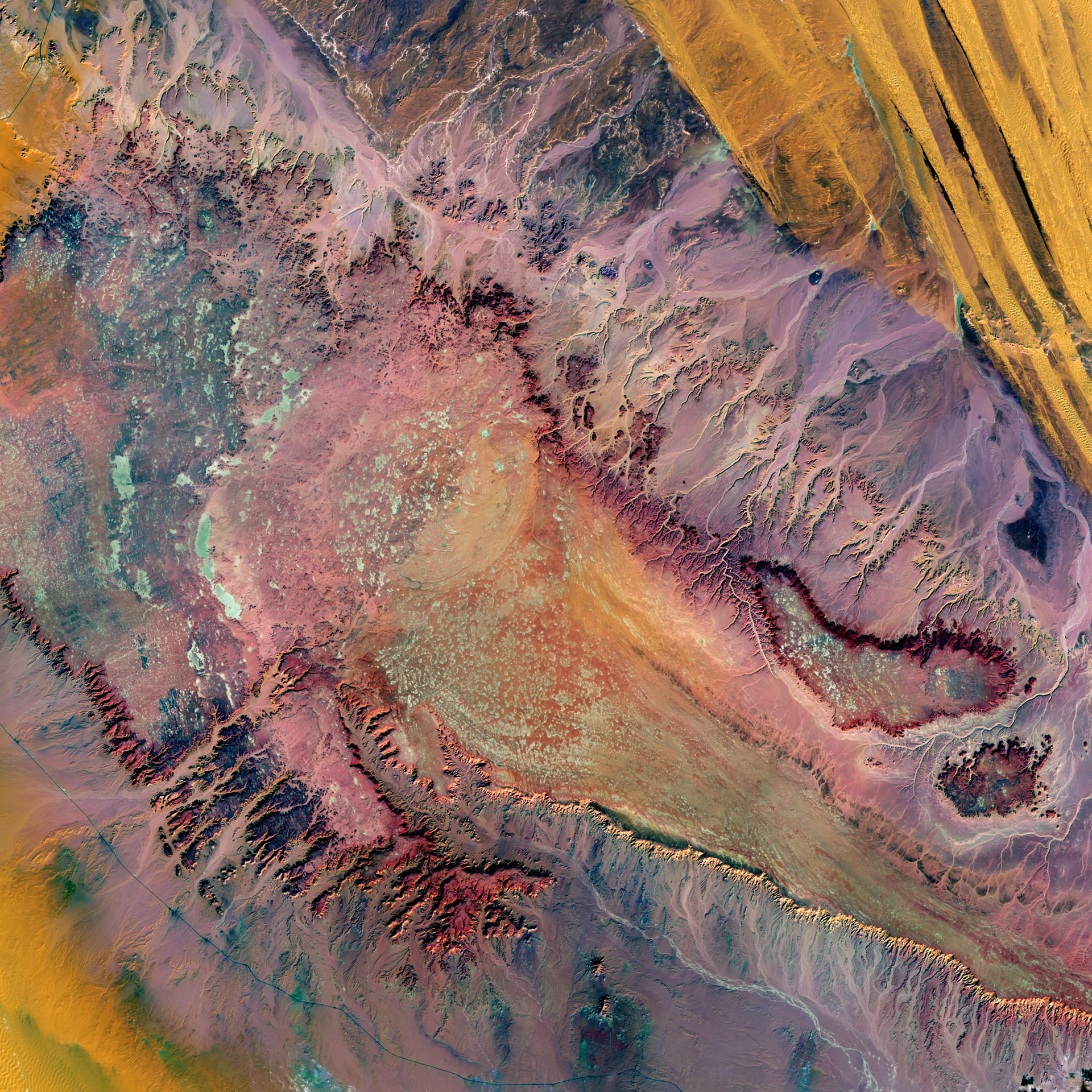 Early-bird fee is 150€ valid up to and including 31/07/2021.
From 01/08/2021 until 31/08/2021, the participation fee is 200€.
The fee includes: access to all on-line sessions and face-to-face lectures in Lampedusa with experts and professors from prestigious Universities and Institutions, access to online work group sessions, free access to project work platforms, networking opportunities, group lunches in Lampedusa, Italy.
The fee does not include: flights, transport and extra meals in Lampedusa, Italy.
Applications are accepted on a rolling basis. Applicants will be evaluated on a first-come first-serve basis, so candidates are invited to apply as early as possible due to the limited number of places available.
Once registered, the Scientific Committee will evaluate your application and select the most relevant candidates until all the places have been filled.
After being selected, the applicant will receive a confirmation email and will have five working days to pay the fee (payment methods will be communicated directly to the selected participants).