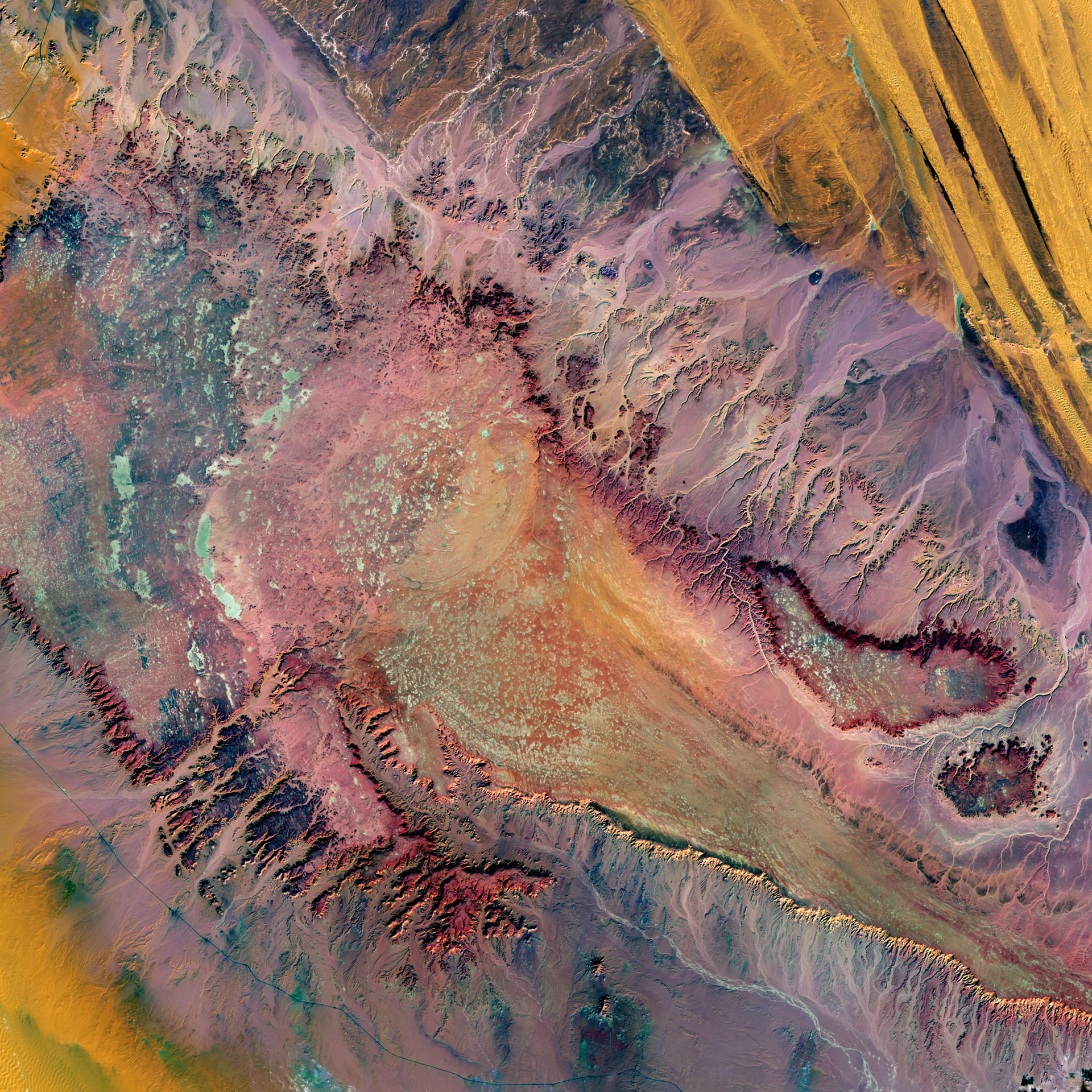 Early-bird contribution is 150€ valid up to and including 31/07/2021.
From 01/08/2021 until 06/09/2021, a minimum contribution of 200 € will be requested.
The contribution includes: access to all on-line sessions and face-to-face lectures in Lampedusa with experts and professors from prestigious Universities and Institutions, access to online work group sessions, free access to project work platforms, networking opportunities.
The contribution cannot in any case be meant to cover: flights, accommodation, transport and extra meals in Lampedusa, Italy.
Applications are accepted on a rolling basis. Applicants will be evaluated on a first-come first-serve basis, so candidates are invited to apply as early as possible due to the limited number of places available.
Applications are open to 18+ year candidates from any continent.
The School is open to researchers, professionals, public officials, operators of the private social sector, students, social workers, and CSR officers who seek to adapt and update their knowledge and working skills of the contemporary challenges of a society that is becoming increasingly demanding and attentive to principles of fairness, inclusiveness and respect for the environment and to acquire knowledge of environmental and social impact assessment mechanisms.
Once registered, the Scientific Committee will evaluate your application and select the most relevant candidates until all the places have been filled.
After being selected, the applicant will receive a confirmation email and will have five working days to transfer the minimum contribution expected to participate to the initiative (payment methods will be communicated directly to the selected participants).
Applications are closed. Thank you.