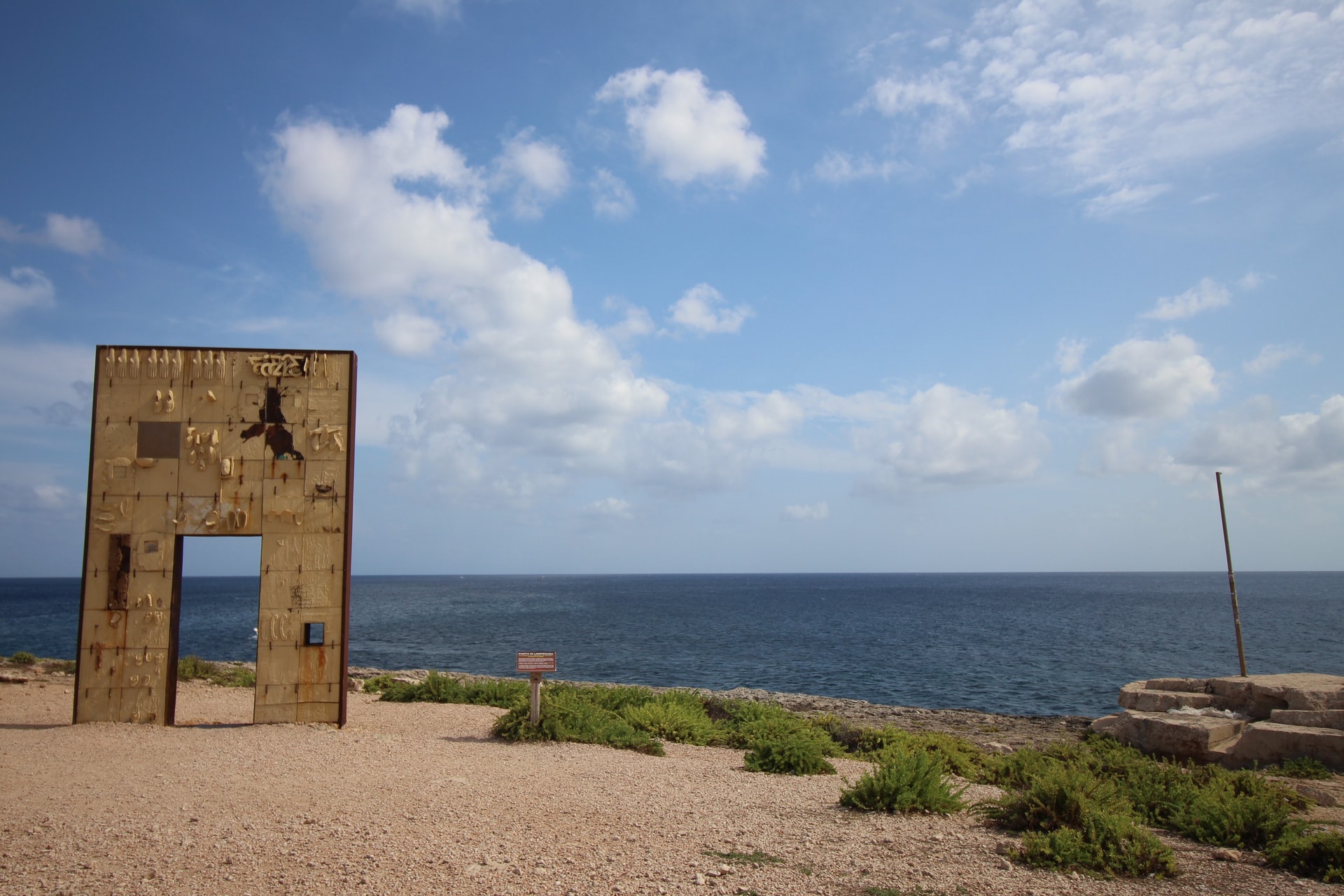 The 2021 edition of the International School on Migration will be held, in its final part, on the outstandingly beautiful island of Lampedusa, the southernmost territory of Italy and the gateway to Europe. Theater of natural beauty and wildness, protected by environmental projects and conservation strategies, Lampedusa has been depicted in tandem with the migrant crisis in popular media since 2013. It has become the symbol of all border territories that face the social and humanitarian issue of irregular migration, so, holding the International School in Lampedusa from the 3rd of October is no coincidence. The 3rd of October is a symbolic date, marking the anniversary of the day when, in 2013, 368 people including children, women and men lost their lives in a shipwreck off the coast of Lampedusa.
In 2016 the Italian Senate established by law that the date of October 3rd would be the Italian Day of Memory and Welcome, to be celebrated every year to remember and commemorate all the victims of immigration and to promote awareness and solidarity initiatives. The project "Snapshots from the borders", which the International School is part of, is actively working to introduce this day at an EU level. Find out more here.
The face-to-face classes in Lampedusa will take place at the Oasi Marina Protetta di Lampedusa hall.